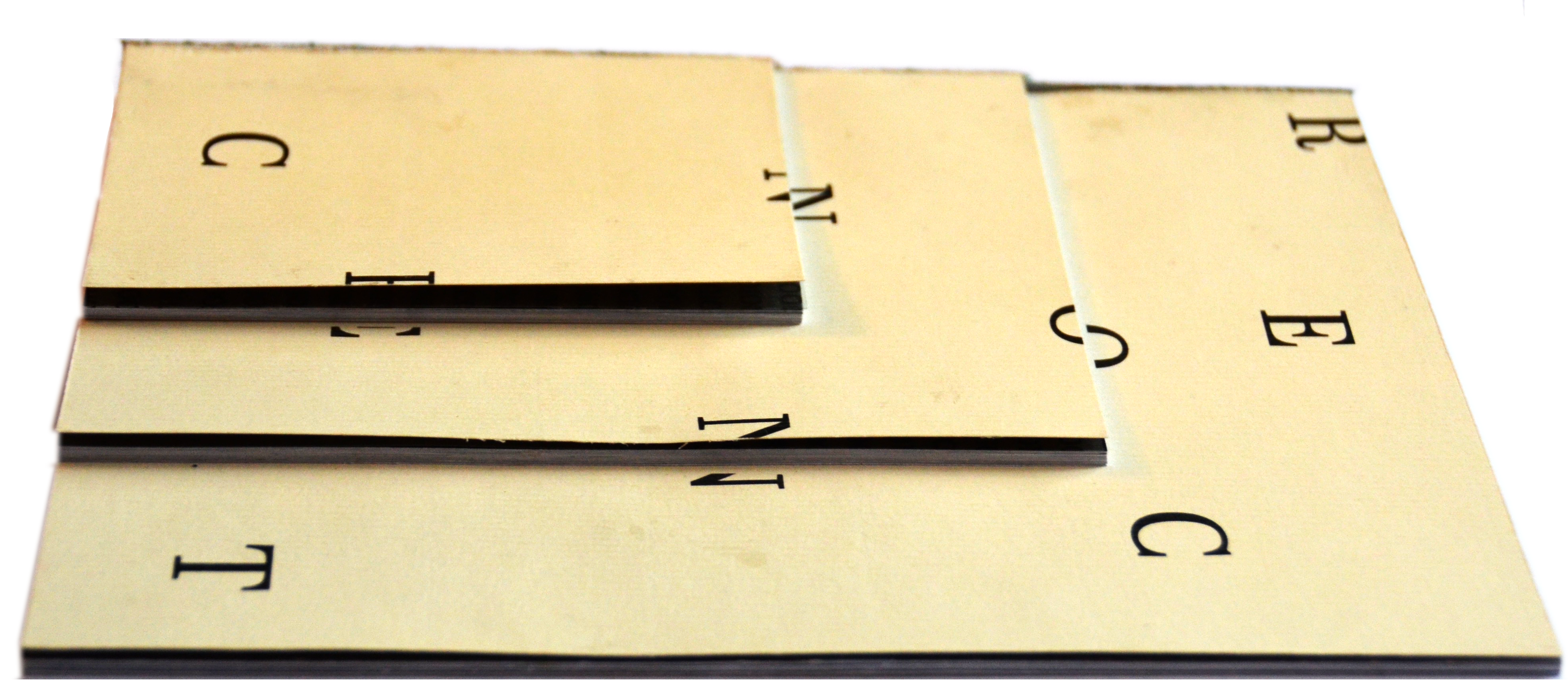 RECONNECT (Book, A5)
Through the rapid development of technology we spend less time in nature. In this book I wanted to express the idea of reconnecting to the environment again.
By having different layers of different sizes I am giving the idea that through the book your view on nature would widen. I used my own photographs of nature in the book.